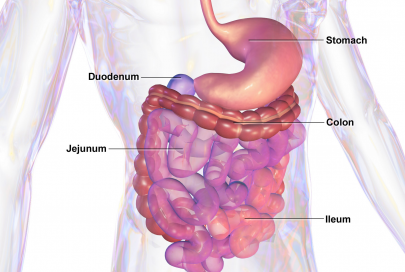 English
| | |
| --- | --- |
| Items: | 26 |
| Attempts allowed: | 5 |
| Available: | Always |
| Pass rate: | 75 % |
| Backwards navigation: | Allowed |
This lesson only allows 5 attempts. Anonymous users can only access lessons that allows an unlimited number of attempts.
Netherlands, Maastricht - Maastricht University Medical Center+, Maastricht University
Preparation and learning quiz for 1st year students, topics include topography, anatomy, function of organs of the gastrointestinal tract: oesophagus, stomach, small and large intestine, liver, pancreas, vascularization.