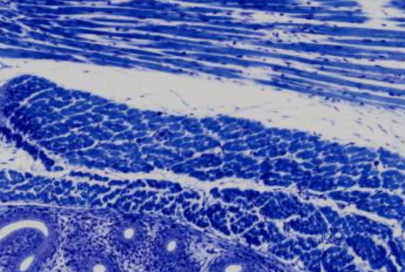 English
| | |
| --- | --- |
| Items: | 10 |
| Attempts allowed: | 3 |
| Available: | Always |
| Pass rate: | 75 % |
| Time limit: | 0:10:00 |
| Backwards navigation: | Allowed |
This lesson only allows 3 attempts. Anonymous users can only access lessons that allows an unlimited number of attempts.
Netherlands, Maastricht - Maastricht University Medical Center+, Maastricht University
This Quiz consists of several questions (multiple choice, multiple answer, fill in the blanks, match items). You should be able to answer these without any difficulties, if you have prepared the manual for the virtual microscopy session well.